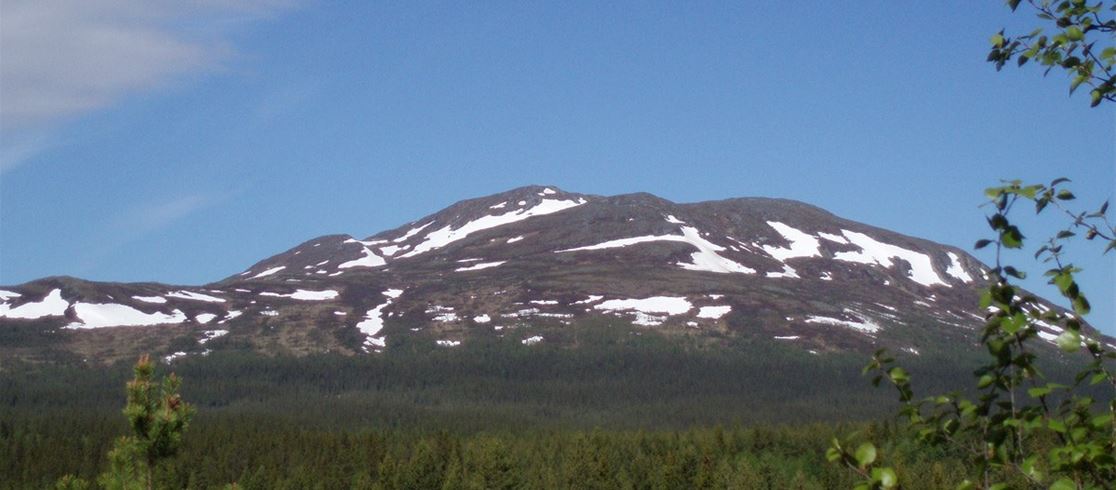 Vålågårdens Värdshus & Camping
Vålådalen
Outdoor
Fishing
River
Winter activities
On the banks of the fast-flowing River Vålån
Scenic, peaceful mountain campsite by the Vålådalen Nature Reserve. Enjoy fishing, hiking, skiing and scooter rides. Restaurant/bar on the campsite in season.
Vålågårdens Camping lies right on the banks of the fast-flowing River Vålån in Östra Vålådalen.

There is no easier place in the mountains of Sweden from which you can reach the treeline – it is only an easy 2 km walk or ski tour away, along the path to the mountain called Ottfjället. Tourists can park their caravans at Vålågården mountain campsite in Östra Vålådalen for a night, a weekend, a week or the entire season. Just around the corner is Vålådalen Nature Reserve.

You can also choose to stay in one of our cottages or our youth hostel. Those who want to cook their own food will appreciate the local Jämtland specialities available at Viltbutiken and the riches of the River Vålån.
Facilities
Service
Café
Kiosk
Cafeteria
Dogs are welcome
Pub
Restaurant
Convenience shop
Defibrillator
WiFi
Activities
Playground
Angling
Cross-country skiing
Hiking trail
More
Certified SCR
SCR
All year
Size
Number of pitches: 30
Number of long term pitches: 7
Number of cabins: 3
Contact
Vålågårdens Värdshus & Camping
Östra Vålådalen 125
830 12, Vålådalen
Open from: 2023-01-01
Open to: 2023-12-31