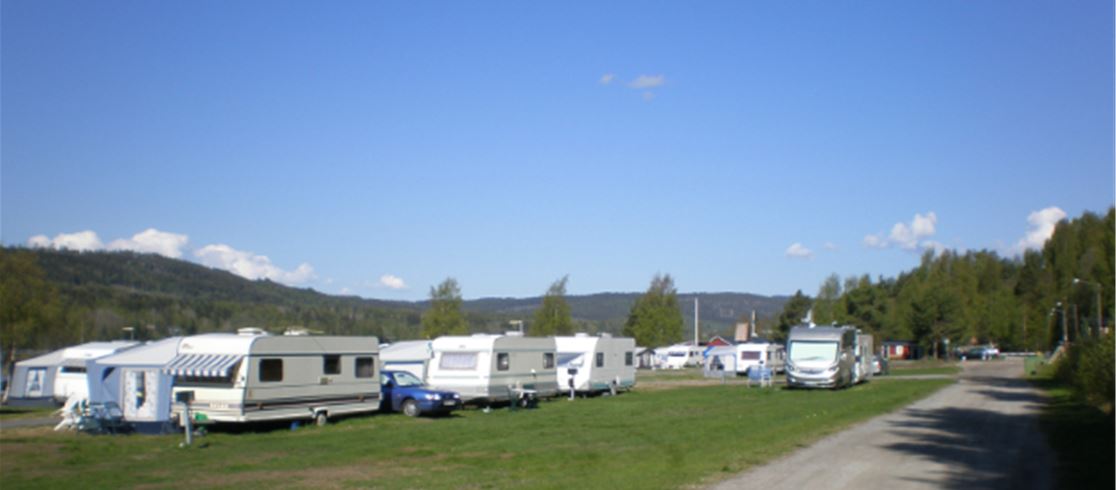 Kävsta Camping
INDAL
River view
Shopping location
Family campsite by Indalsälven River just outside Sundsvall. Beach, canoe hire and large green areas. Near Indalsleden's many sights and Birsta shopping centre.
The campsite is beautifully situated right on the shore of River Indalsälven facing directly south. The beach is suitable for young children as it is set in a sheltered bay and offers both a sandy beach and a large lawn for ball games. There are several jetties along the water for those who want to jump straight into deep water. Fishing in the campsite's waters is included in the price.

A mosquito-free Norrland, is that possible? Of course – with open landscapes and a gentle breeze from the water. Sit out in the sunset and enjoy the view without being eaten alive!

There are 14 cottages of different sizes at the campsite, from 2 to 6 beds. The cottages are equipped with a refrigerator, kettle, table and chairs, and beds. Bed linen is available to hire.

Caravan and motorhome pitches can be rented with or without electricity.

All accommodation includes shower and toilet.

Welcome to Kävsta Camping in Västernorrland!

Facilities
Caravan
Motorhome
Zelt
Cottage
Pitches 100-120 sq. m
Pitches with electricity
Säsongtomter
Accommodation
Caravan
Motorhome
Pitches 100-120 sq. m
Säsongtomter
Pitches with electricity
Cottage
Zelt
Service building
Disabled shower
Microwave
Baby changing room
Oven
Separate shower cubicles
Latrine emptying for fixed tanks
Washing machine
Disabled WC
Swimming
Swimming jetty
Dog swimming
Sauna
Size
Number of pitches: 36
Number of long term pitches: 10
Number of cabins: 8
Contact
Kävsta Camping
Kårsta 205
855 97, INDAL
Open from: 2023-05-01
Open to: 2023-09-10