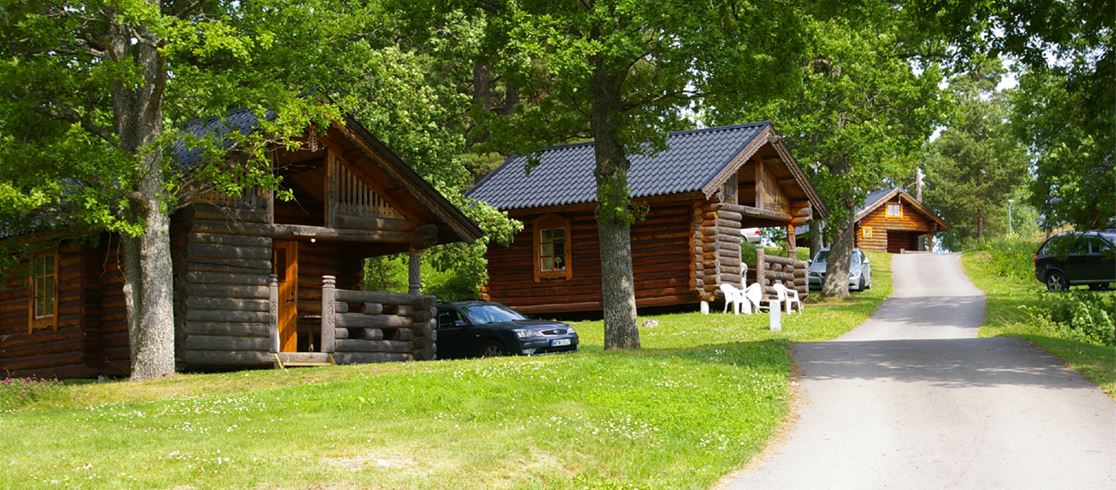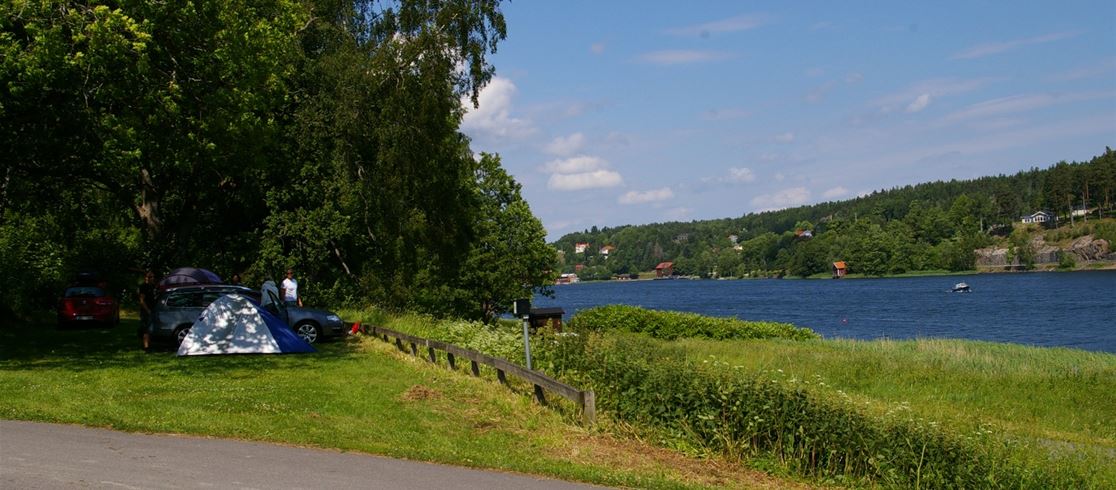 Grännäs Camping och Stugby
VALDEMARSVIK
Close to the sea
Free Wi-Fi
Food and drink
Sun and swimming
Close to town/city
A well-equipped campsite with lovely swimming and wonderful views.
Family campsite set in beautiful open nature. Enjoy swimming in the sea, with bathing jetty, sandy beaches and large grassy areas, all suitable for children. Area protected from algae. Playground, tennis courts, beach volleyball, mini golf, football fields and large green areas.

Single-storey as well as loft-style timbered cottages. Apartments by the sea with waterfront patios. A number of cottages and sites with views of the beautiful Valdemarsvik fjord. Walking distance to town centre, 1 km along a beautiful, lit up, beach promenade.
Facilities
Caravan
Motorhome
Zelt
Cottage
Quick Stop
Pitches 80-100 sq. m
Pitches with electricity
Säsongtomter
Accommodation
Caravan
Motorhome
Pitches 80-100 sq. m
Quick Stop
Säsongtomter
Pitches with electricity
Cottage
Zelt
Service building
Latrine emptying for movable tanks
Dryer
Family bathroom
Freezer
Fridge
Disabled shower
Meeting rooms
Microwave
Baby changing room
Oven
Separate shower cubicles
Latrine emptying for fixed tanks
Washing machine
Disabled WC
Service
BBQ places
Breakfast
Automatic check in
Camps and groups
Guest harbour
Dogs are welcome
Restaurant
Restaurant with outdoor seating
Wi-Fi 75-100 per cent coverage
Activities
Beach volleyball
Playground
Bike trail
Dance floor
Outdoor gym
Football pitch
Angling
Padel
Dog teams
Mini-golf
Tennis
Swimming
Swimming jetty
Dog swimming
Sea swimming
Sandy beach
Diving tower
Size
Number of pitches: 60
Number of long term pitches: 4
Number of cabins: 17
Contact
Grännäs Camping och Stugby
Festplatsvägen 1
615 33, VALDEMARSVIK
Open from: 2023-04-28
Open to: 2023-09-17