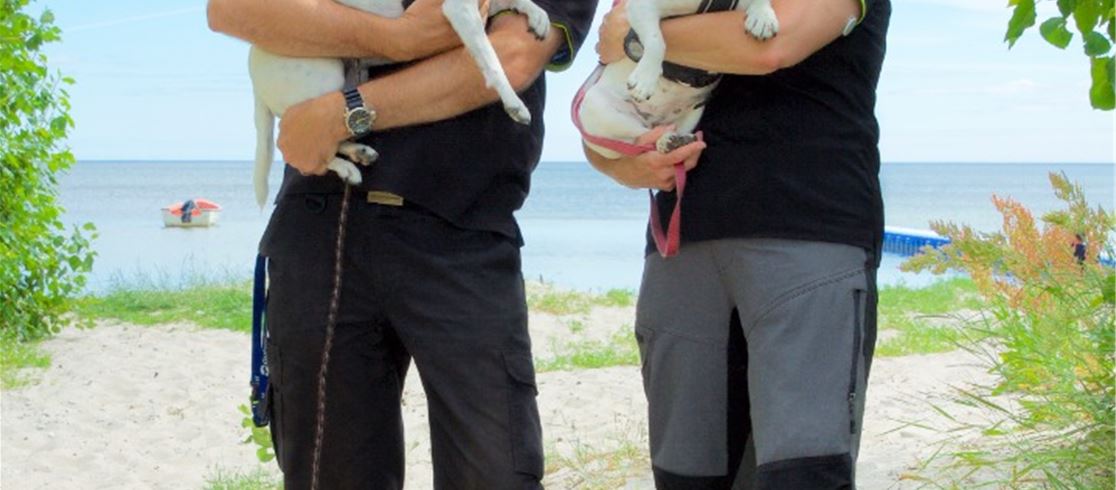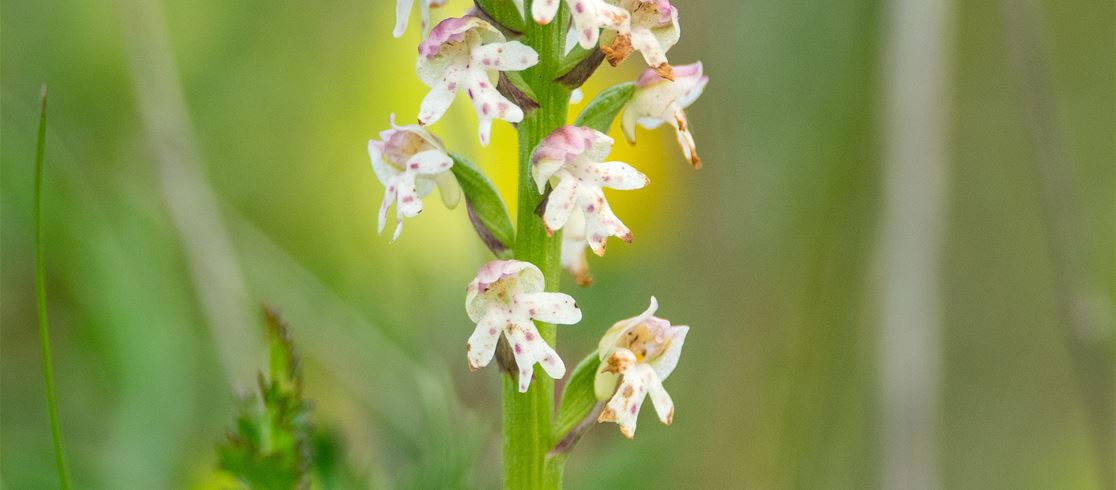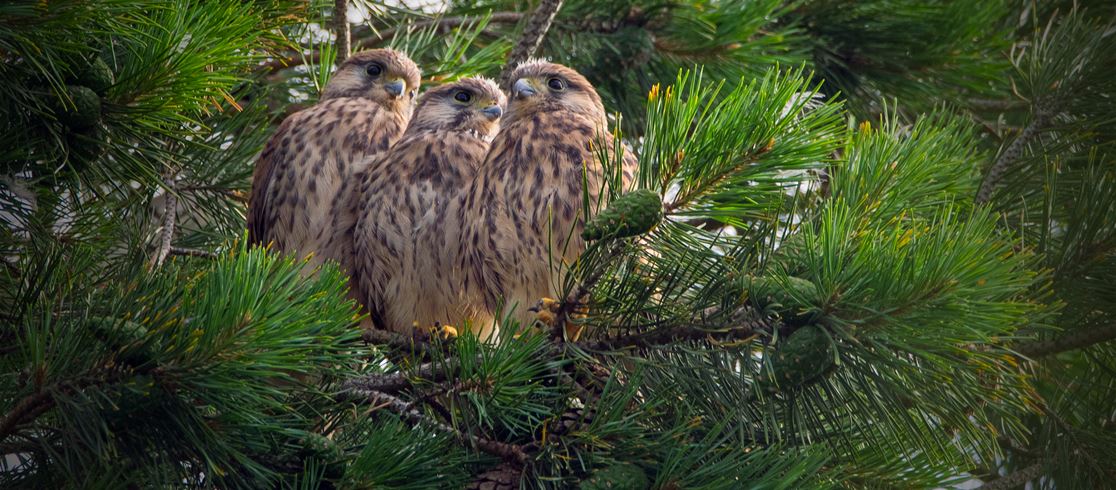 Stenåsa Stugor & Camping
MÖRBYLÅNGA
Close to the sea
Motorhome
Peace and quiet
Hiking
Stenåsa Stugor & Camping is a beautiful family campsite in natural surounding on south east Öland.
Stenåsa Stugor & Camping is a family campsite situated in beautiful natural surroundings right at the heart of The World Heritage in Southern Öland.

Large meadows by the water surround this quiet oasis, offering a delightful sandy beach with shallow child-friendly water for bathing in the Baltic Sea.

There is a playground for children and mini-golf for the whole family. There is a newly-built service house with free showers, kitchen and laundry room.
Facilities
Caravan
Motorhome
Zelt
Cottage
Pitches 80-100 sq. m
Adapted motorhome pitches
Pitches with electricity
Stellplätze mit TV-Anschluss
Separate pitches for motorhomes
Säsongtomter
Accommodation
Caravan
Separate pitches for motorhomes
Motorhome
Pitches 80-100 sq. m
Stellplätze mit TV-Anschluss
Adapted motorhome pitches
Säsongtomter
Pitches with electricity
Cottage
Zelt
Service building
Latrine emptying for movable tanks
Dryer
Family bathroom
Freezer
Fridge
Kitchen
Meeting rooms
Microwave
Baby changing room
Outdoor washing up
Oven
Separate shower cubicles
Latrine emptying for fixed tanks
Washing machine
Disabled WC
Service
Freshly baked bread
BBQ places
Breakfast
Café
Entertainment
Kiosk
Cafeteria
Dogs are welcome
Convenience shop
Defibrillator
Restaurant with outdoor seating
WiFi
Waste sorting
Activities
Dog exercise area
Playground
Bike trail
Outdoor gym
Football pitch
Birdwatching
Angling
Mini-golf
Adventure golf
Swimming
Swimming jetty
Dog swimming
Sea swimming
Size
Number of pitches: 100
Number of long term pitches: 20
Antal stugor: 12
Contact
Stenåsa Stugor & Camping
Slagerstad 301
386 62, MÖRBYLÅNGA
Open from: 2023-04-14
Open to: 2023-10-22