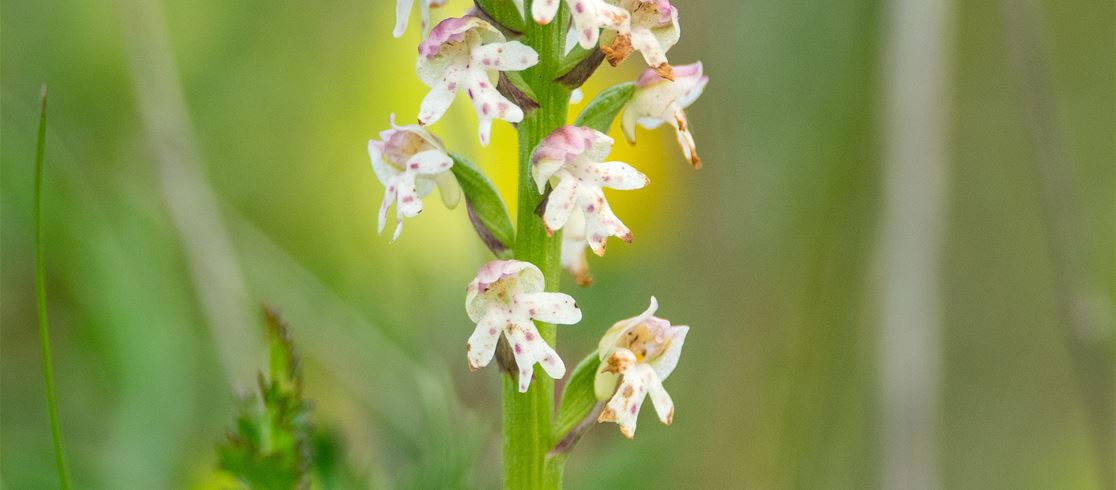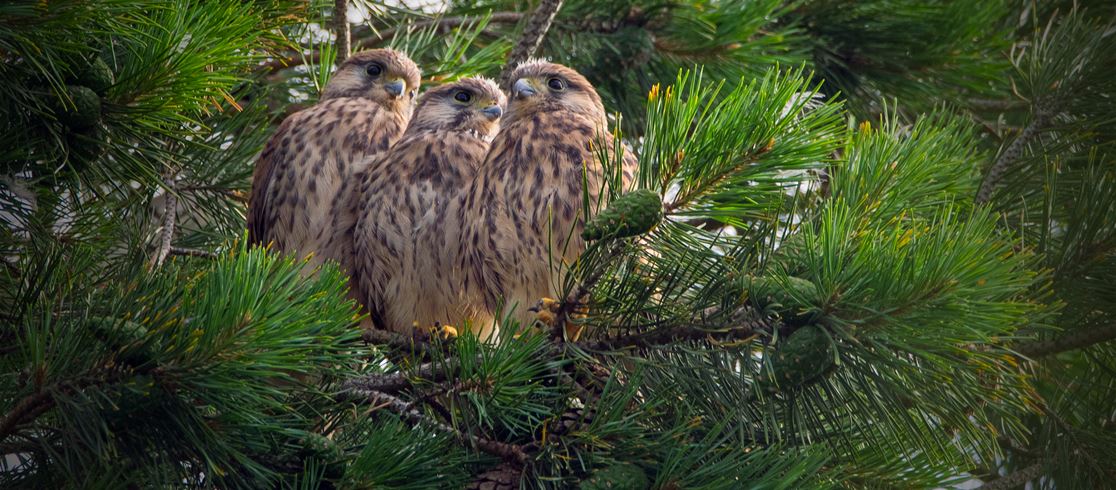 Stenåsa Stugor & Camping
MÖRBYLÅNGA
Close to the sea
Motorhome
Peace and quiet
Hiking
Stenåsa Stugor & Camping
Stenåsa Stugor & Camping is a scenic campsite at the heart of a World Heritage Site on southeast Öland with natural coastlines to the Baltic Sea. Wide coastal pastures surround this peaceful oasis, which is rich with flora and fauna. There are pitches for caravans, motorhomes and tents as well as cottages of various sizes.
At Stenåsa Stugor & Camping you can stay in a tent, caravan or motorhome, with or without an electricity connection. All marked pitches are approximately 100 sq. m. The electricity supply is 10A and requires a standard European plug. Adapters can be purchased at reception. If you choose to stay without electricity, the pitches are unmarked in specific areas.
The service building is accessible via card and is equipped with toilets, showers and a kitchen. The cost for the showers is subject to the relevant price list. Access to the washing machine and tumble dryer can be booked separately.
Come and visit Stenåsa Stugor & Camping during spring and autumn when the birds migrate along the coast and you can hear birdsong in the trees outside your cottage or caravan. This is one of the best habitats on Öland to experience the rich bird life. The bird tower is located at a convenient distance down on the beach.
The large coastal pastures around the campsite invite you to hike and explore the rich variety of flora, which includes several species of orchid. This is a great place to start exploring the agricultural landscape of the Southern Öland World Heritage Site, walk on the alvar or take an art tour and visit the harvest festival.
The campsite's proximity to a number of Öland's ancient castles (Sandby Ringfort, Triberga Fortress, Bårby Castle, Gråborg Castle, Eketorp Fortress) make it the perfect starting point for a castle safari and to experience the history.
There's a small playground with swings and slides for children, as well as an adventure golf course for the whole family to enjoy.
During peak season there's also a café serving simple meals and a shop.
Free fibre-optic Wi-Fi is available in the 'Large service building'. Wi-Fi access around the campsite and in the cottages can be rented via Telia.
There are many reasons to choose Stenåsa Stugor & Camping, but ask those who regularly spend their free time here and you'll see a clear pattern. Guests repeatedly refer to the nature experiences, peace and quiet, and bird life, but safety, adventure golf and the clean and fresh service building are also common answers.
Stenåsa Stugor & Camping is a place to spend time off and relax, with opportunities for experiences in nature close at hand. The areas immediately surrounding the campsite are rich with bird life and exciting flora and fauna.
Facilities
Caravan
Motorhome
Zelt
Cottage
Pitches 80-100 sq. m
Adapted motorhome pitches
Pitches with electricity
Stellplätze mit TV-Anschluss
Separate pitches for motorhomes
Säsongtomter
Accommodation
Caravan
Separate pitches for motorhomes
Motorhome
Pitches 80-100 sq. m
Stellplätze mit TV-Anschluss
Adapted motorhome pitches
Säsongtomter
Pitches with electricity
Cottage
Zelt
Service building
Latrine emptying for movable tanks
Dryer
Family bathroom
Freezer
Fridge
Kitchen
Meeting rooms
Microwave
Baby changing room
Outdoor washing up
Oven
Separate shower cubicles
Latrine emptying for fixed tanks
Washing machine
Disabled WC
Service
Freshly baked bread
BBQ places
Breakfast
Café
Entertainment
Kiosk
Cafeteria
Dogs are welcome
Convenience shop
Defibrillator
Restaurant with outdoor seating
WiFi
Waste sorting
Activities
Dog exercise area
Playground
Bike trail
Outdoor gym
Football pitch
Birdwatching
Angling
Mini-golf
Adventure golf
Swimming
Swimming jetty
Dog swimming
Sea swimming
Size
Number of pitches: 100
Number of long term pitches: 20
Number of cabins: 12
Contact
Stenåsa Stugor & Camping
Slagerstad 301
386 62, MÖRBYLÅNGA
Open from: 2023-04-14
Open to: 2023-10-22